Renting a whole spectrum of machinery
We work in all Kazakhstan's regions. An extensive fleet of construction equipment - all of you may need and on the most bargain conditions.
You loaded with work and haven't enough people and equipment - we will solve any tasks within our competence. Rental of special equipment is the best solution during peak and seasonal loads.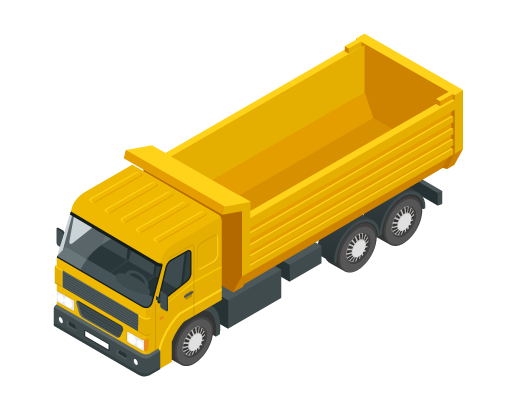 Dump trucks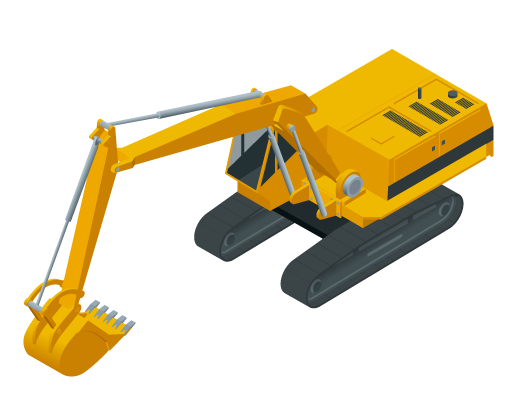 Excavators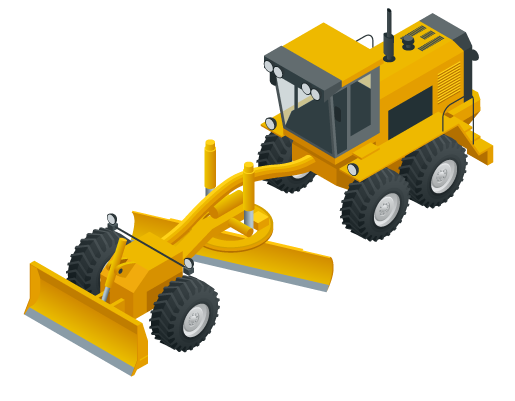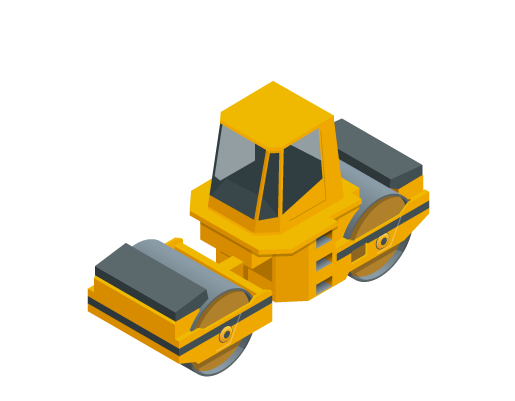 Rollers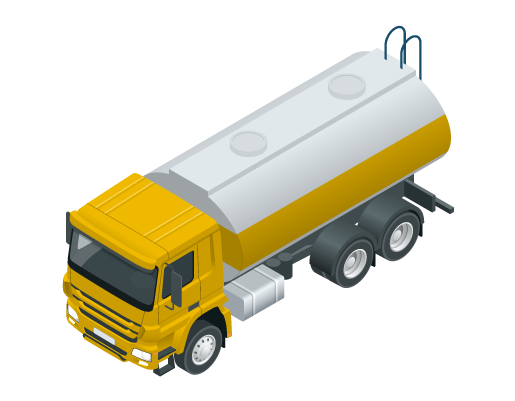 Refueler